Lunaya is a fine and demi-fine jewelry label. Creating modern, fuss-free, aesthetic pieces with a vision to reinvent classics. Blurring the lines, our unique pieces are a perfect way to elevate your everyday.
LUNAYA ADVANTAGE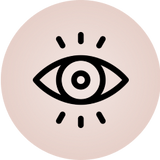 Ever Evolving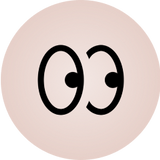 Attention to Detail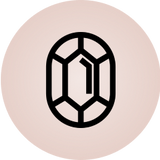 Carbon Neutral Gemstones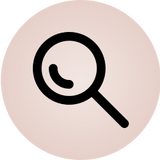 No Industry Markups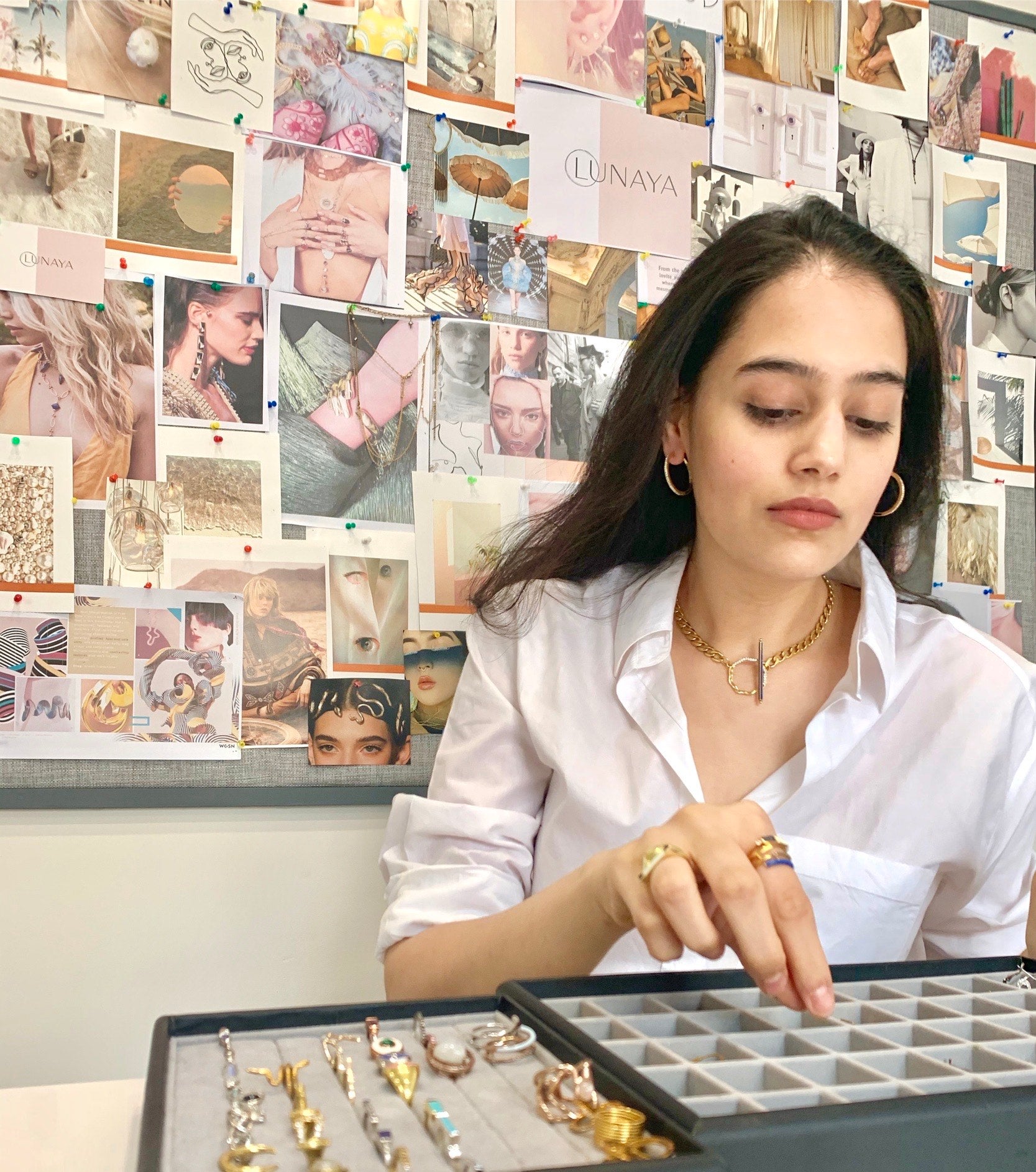 THE DESIGNER - SUYASHA LUNAWAT
The creative behind Lunaya is the Founder & Designer, Suyasha Lunawat whose everlasting love for gemstones and jewelry culminated in this exploration of expressions through wearable art.

Coming from a lineage of gemstone makers based in Rajasthan, She Mastered her own love for jewelry at the Fashion Institute of Technology, New York. Where she focused on the creative accumulation of her ideas. To fully understand the entire spectrum of fashion to fine jewelry, she went on to study Diamonds, in-depth at the Gemological Institute of America.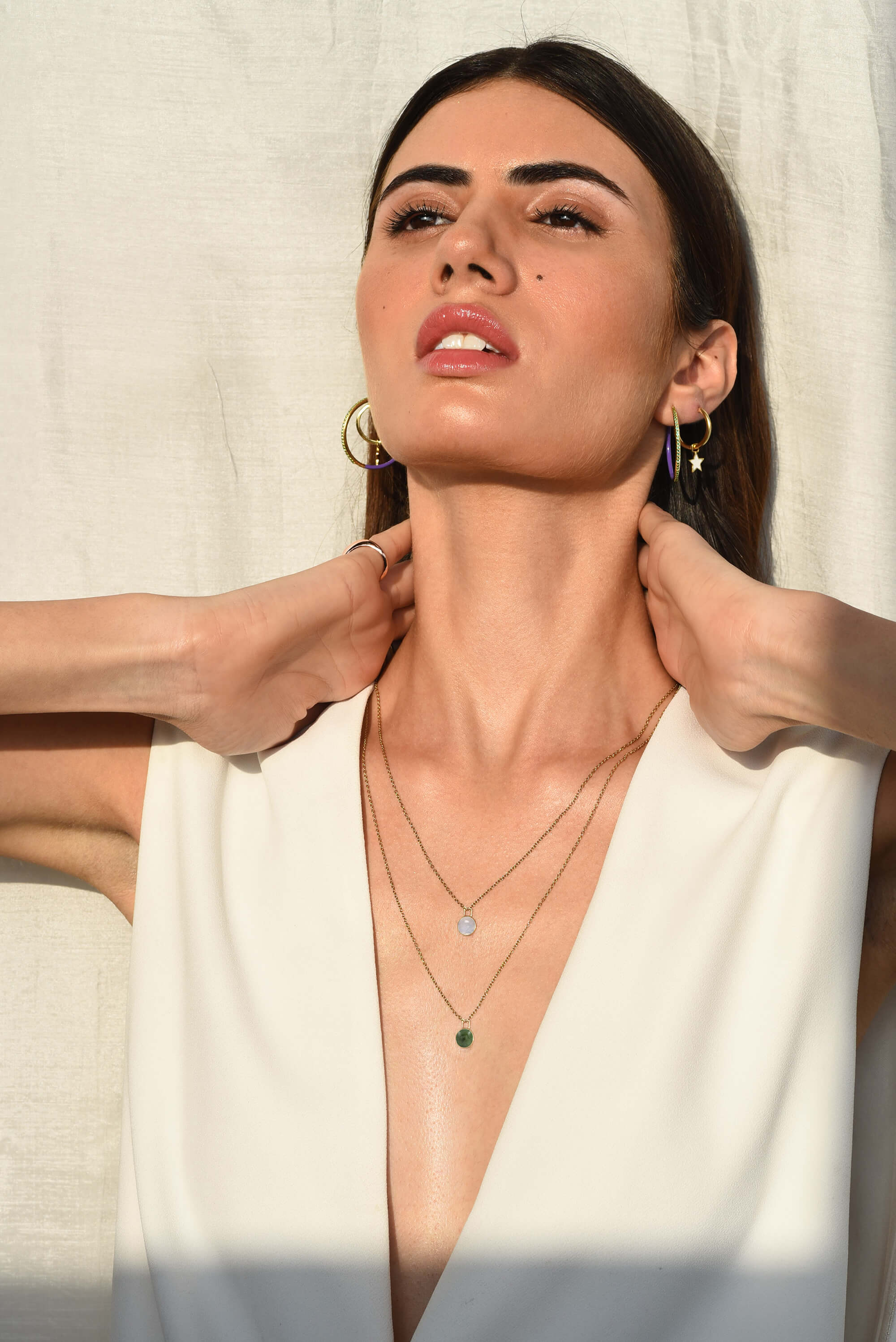 OUR AESTHETICS
Perched between the high-priced gemstone studded heirloom pieces, and widely available jewelry with plated alloys and swarovski crystals, Lunaya jewelry is made with the best quality 10k solid gold, Sterling silver, VS1 quality diamonds & Gemstones from all around the world, with special care for ethical sourcing and in house start to finish production.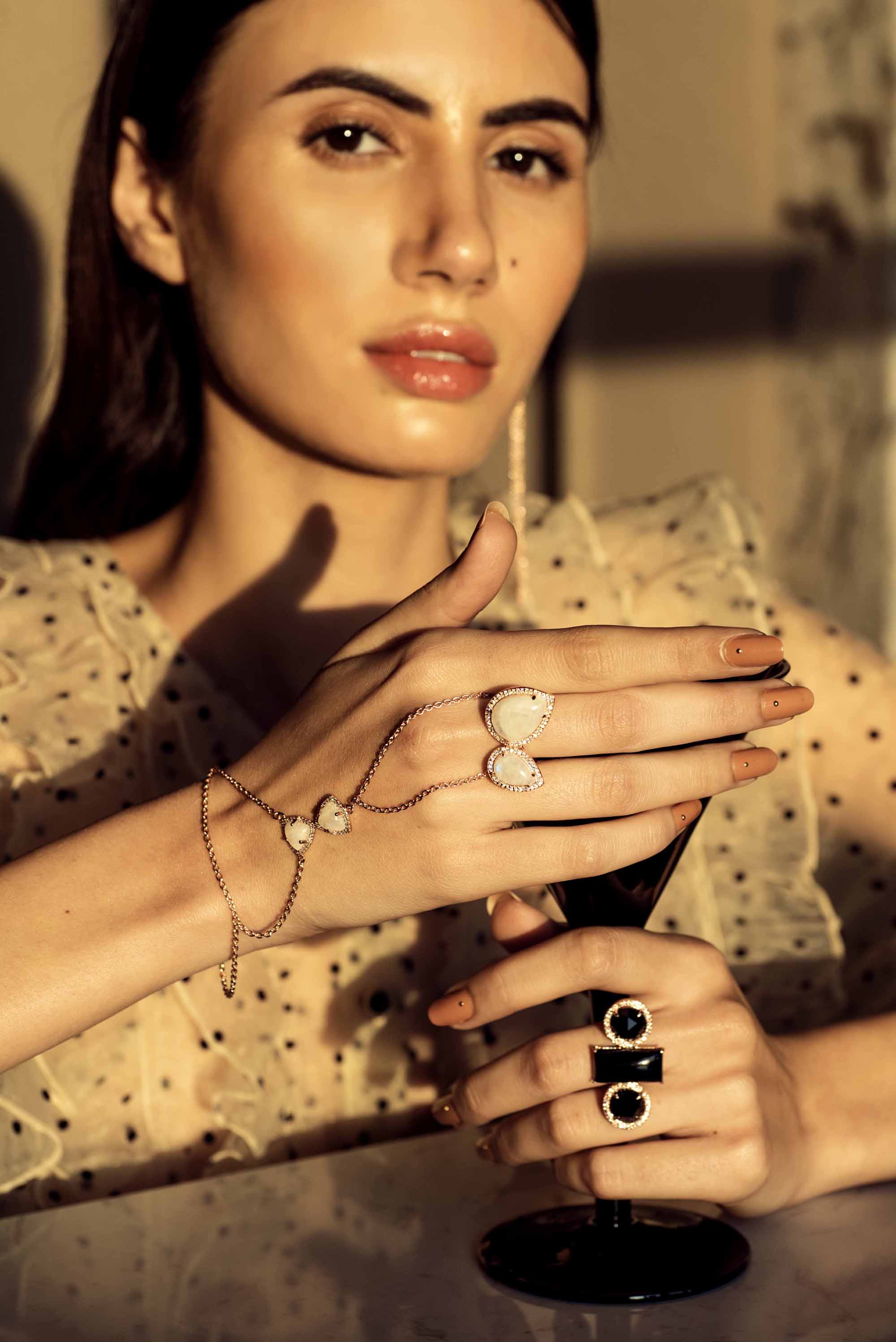 HIGH QUALITY
Our jewelry is made with the best quality 10k solid gold, 925 sterling silver, VS1 quality diamonds and the best gemstones from all over the world. Handcrafted in India with a special attention to detail. We want to make fine jewelry fun!
FROM RAJASTHAN, FOR THE WORLD
Made in-house in the Gemstone capital of the world, Jaipur. Lunaya jewelry is inspired by the travels around the globe. Each piece designed for Lunaya jewelry is the creative directors reflection of ideas & inspirations from her experiences, conversations and the cities she has travelled to and lived in.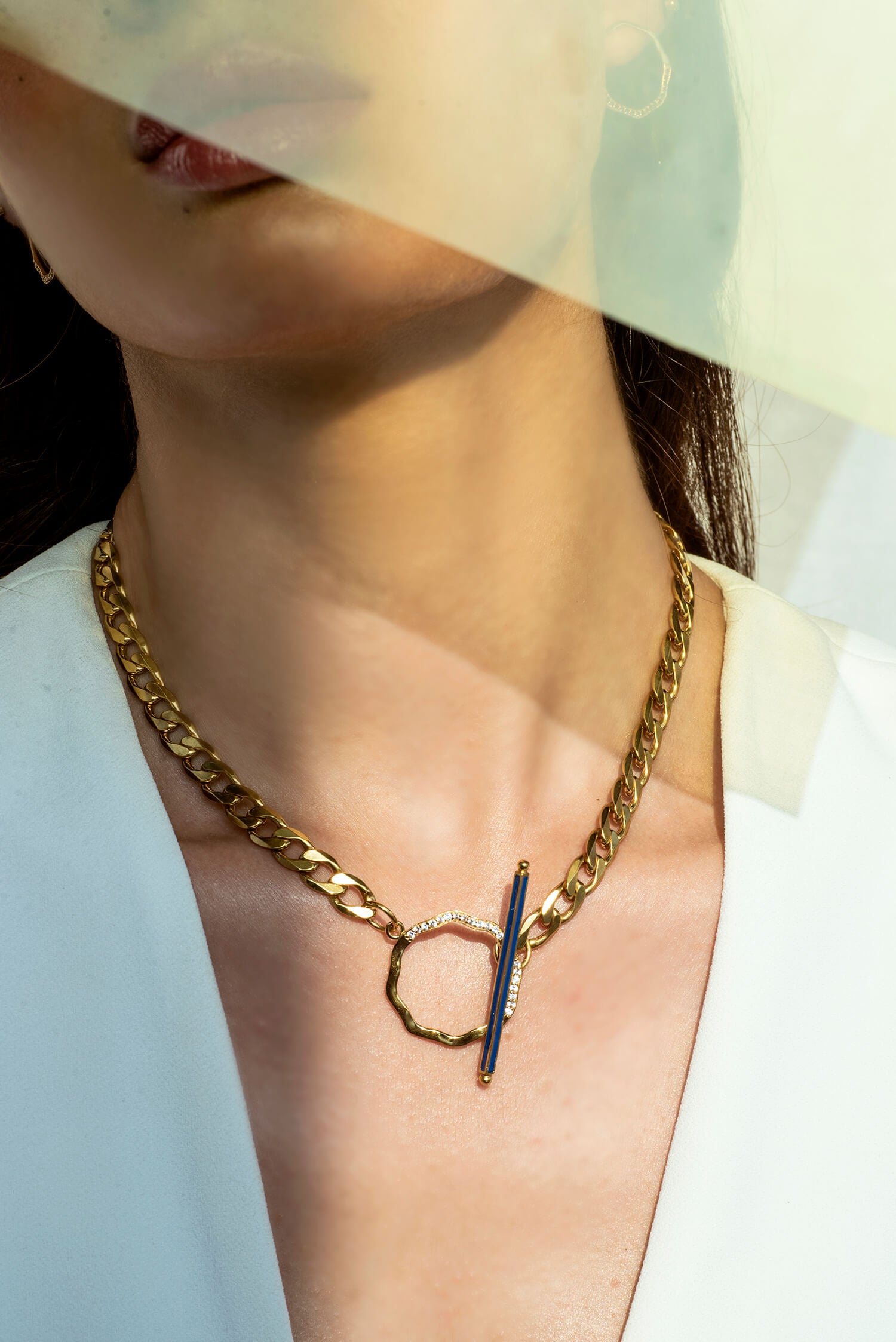 UNIQUE DESIGNS
Lunaya jewelry is your escape from the ordinary. Stack it, style it, mismatch it. Style your baubles any way YOU like it! All our pieces are handcrafted uniquely keeping in mind the individuality of each of our styles. These pieces are good to wear on their own or great to wear stacked.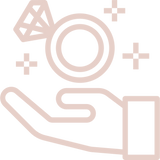 KNOW YOUR JEWELLERY
Lunaya finds itself at the intersection of aesthetics, knowledge, and innovation. Embracing newer, affordable and more durable materials, we craft each piece with carefully chosen 10k solid gold, 925 Sterling silver, and VS1 clarity diamonds.
10k SOLID GOLD
A composition comprising 10 parts pure gold, and 14 parts alloys, 10k gold is the hardest variety of gold available, resulting in extremely durable jewelry, especially when compared to other variants like 14k or 18k. This precious metal does not oxidize, discolor, bend, or scratch even with regular use.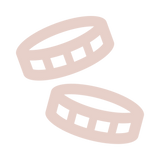 925 STERLING SILVER
Best suited for jewelry, Lunaya uses silver that is 92.5% Sterling silver, and 7.5% other alloys. Durable, beautiful, and the most affordable!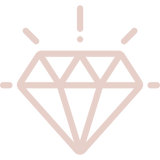 DIAMOND
One of the hardest natural substances found on earth, this beautiful rock is a much-desired embellishment to any jewelry. At Lunaya, we use high-quality VS1 clarity diamonds, sourced ethically from conflict-free zones.